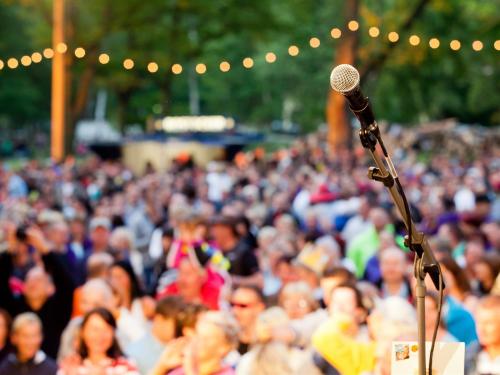 Live music
On Wednesdays even the grown-ups are allowed to put a brisk soles on the parquet after the children's disco. And the weekend continues. Every Saturday is celebrated with live music and DJ. Songwriters, bagpipers and regional artists are heating up the audience.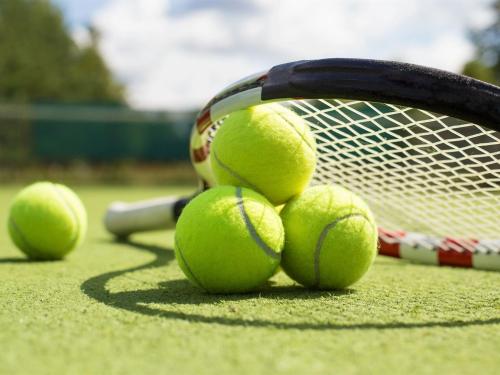 tennis
There are 2 tennis courts at the entrance. You bring the equipment with you or lend it comfortably in the threshing floor.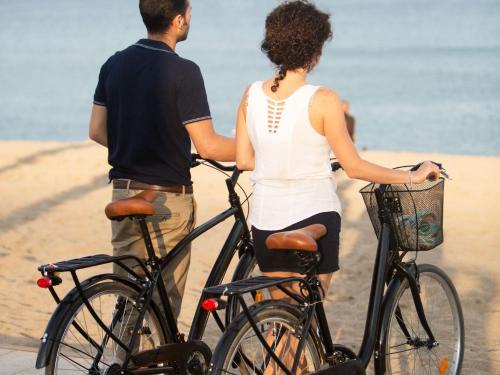 Bicycle rentals
The surroundings of Markgrafenheide are ideal for cyclists. Swing with tailwind along the coast to Warnemünde or explore picturesque landscapes in the immediate vicinity. And if you do not have a bike with you, just borrow one of us. The rental is open all year round. Here you will also find help, if something should be broken on your own bike.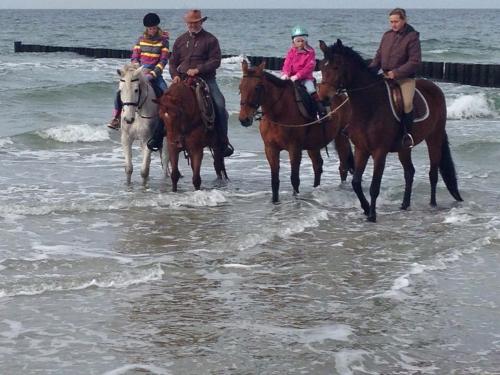 horse riding
Have your kids always wanted to ride? Or would you like to have an exciting horse adventure? Then contact us! An experienced rider who has horseback riding, carriage rides and the vaulting that is so popular with girls has settled here.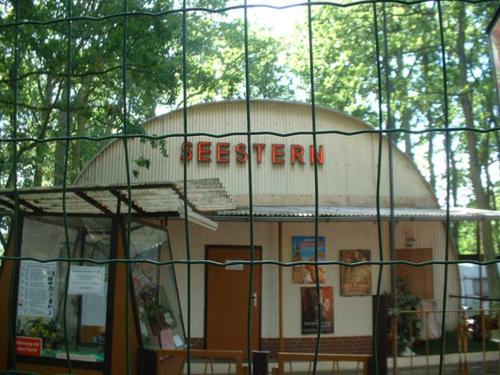 Cinema starfish
On the grounds is also the rustic cinema starfish. Lovingly called the tin can, it is an original from ancient times. In contrast, the films are always brand new. In the main season there are 2-3 performances daily.