Especially for the children we have arranged a lot ...
playgrounds
In our place you will find several playgrounds where the little guests quickly find friends and have fun.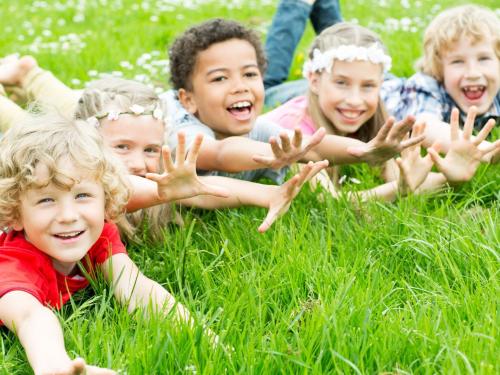 animation
For children, our holiday park is a little paradise, because here hunts a great offer the next. In the main season, our in-house entertainer takes the sprouts daily while crafting and playing games. Teenagers who are already a little bit older can explore with their friends in the Spielstuv or spend their time in the gambling den with air hockey and other daddies. The blast is of course the weekly kids disco. Every Wednesday the kids are invited to dance and sing with their parents. There are also children's cocktails and small competitions. Note: The offer for our children's entertainment depends on the respective demand.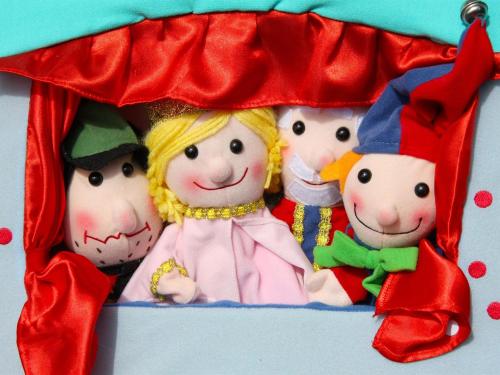 Baltic Kasper
During the main season, every Wednesday at 11:00 am, Kasperle visits the square with his friends, but also with his rivals, and offers an exciting program.