Hanse Sail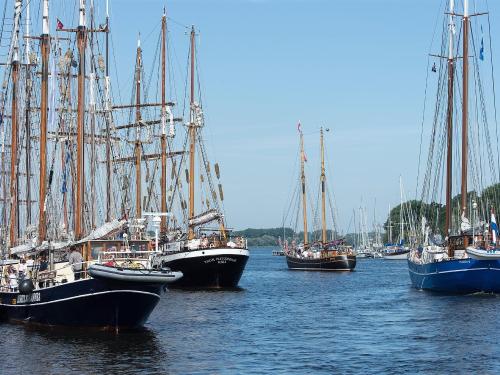 The Hanse Sail is one of the largest maritime events in Northern Germany and the largest in Mecklenburg-Vorpommern. It takes place every year on the second weekend of August. Every summer, the most beautiful sailing ships come to various regattas. More than 300 large and traditional sailing ships as well as cruise liners, ferries and other large seagoing ships from numerous nations visit Rostock and Warnemünde during this time. This spectacle is accompanied by a street party in a class of its own. Ferris wheel and sausage stands, cans and bumper cars. The highlights are the many stages on which different artists perform free of charge for all viewers. Well-known show stars such as karat, gunslinger, peat rock or the pudhys were already there. Again, great stars are expected this year. The Ferienpark Markgrafenheide is very popular during this time as accommodation for guests. Visit us.

www.hansesail.com
Störtebecker Festival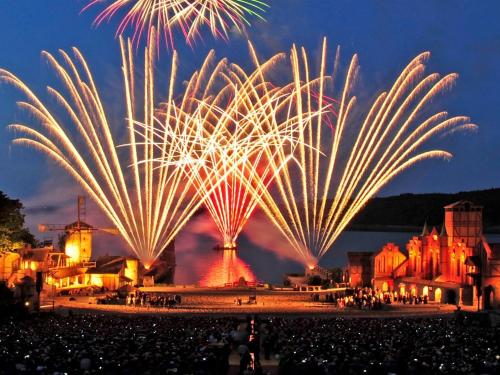 Discover in an exciting way the life of the legendary pirate Klaus Störtebeker. From 18.06. until 03.09. from Monday to Saturday. The festival takes place on the island of Rügen. Buses leave from Rostock. Ask us.
Zoo Rostock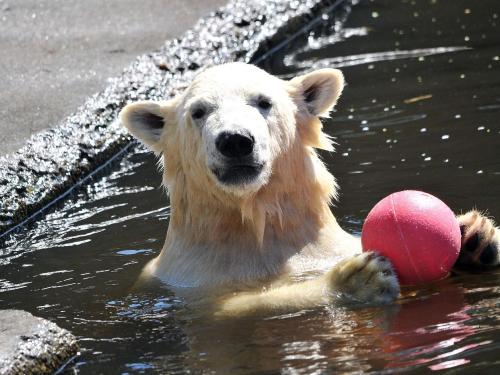 Experience one of the most beautiful zoos in Germany. Here you can not only see rare animals and their offspring. The zoo surprises all year round with a variety of attractions, such as the Classic Night or the Darwineum. Especially worthwhile.
Climbing forest Hohe Düne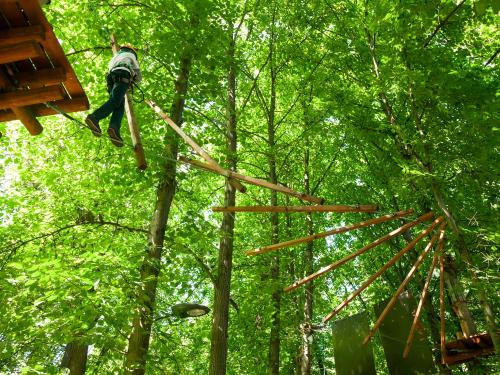 Like swinging Tarzan from tree to tree? How Indiana Jones climb over rickety bridges and cross obstacles on ropes? This is possible in Markgrafenheide, Germany's largest climbing forest. From the holiday park within walking distance.
Karl's Erdbeerhof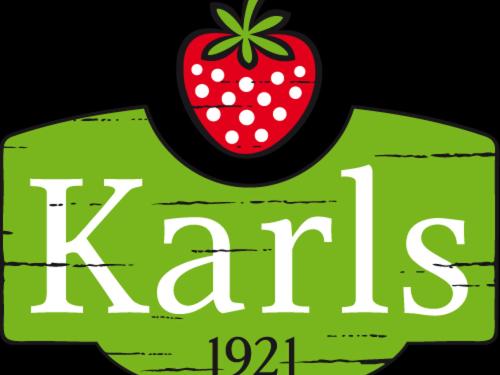 Enjoy a special strawberry day, with playgrounds, corn labyrinth, petting zoo and delicious gourmet stalls. Buy souvenirs for friends and family or just enjoy browsing.
From Rostock to the whole world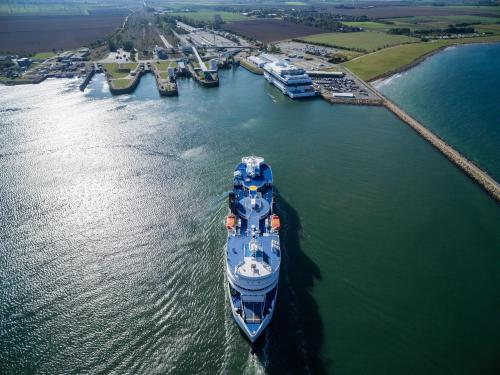 Take a day trip to Scandinavia. Quickly eat a Pölser or get a helping Köttbullar. From Rostock many excursions are possible.